Welcome to Blackboard Plays
Devoted to the Black Playwright since 2008

About Blackboard Plays
Since 2008, Blackboard has been devoted to Black playwrights throughout the African Diaspora. Join us every 2nd Monday of the month @ the cell our home in Chelsea's Manhattan where we have been incubated as a resident series @ the cell.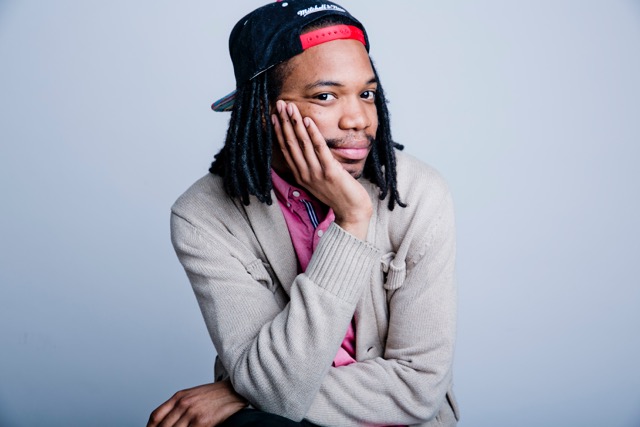 December Feature: Keelay Gipson
There will be a community night following the reading and talkback of this short play! ABOUT STIGMA A group of friends meet to welcome home Kenneth, a runway model who has just spent time in Milan for Fashion Week. With the wine flowing, and the arrival of Kenneth's new significant other, they begin to talk about standards of beauty. Will the mention of a new job opportunity for Kenneth lead their conversation into some stigmatizing territory?
the cell
A Unique space in Chelsea's Manhattan, visit the cell for their list of events including a weekly jazz series!

Submit your Play
Are you a Playwright? Submit your play or better yet, join us at our next Community Night! More info here!
Featured Playwrights: 2008 - Present