Welcome to Blackboard Plays
Devoted to the Black Playwright since 2008

About Blackboard Plays
Since 2008, Blackboard has been devoted to Black playwrights throughout the African Diaspora. Join us every 2nd Monday of the month @ the cell our home in Chelsea's Manhattan where we have been incubated as a resident series @ the cell.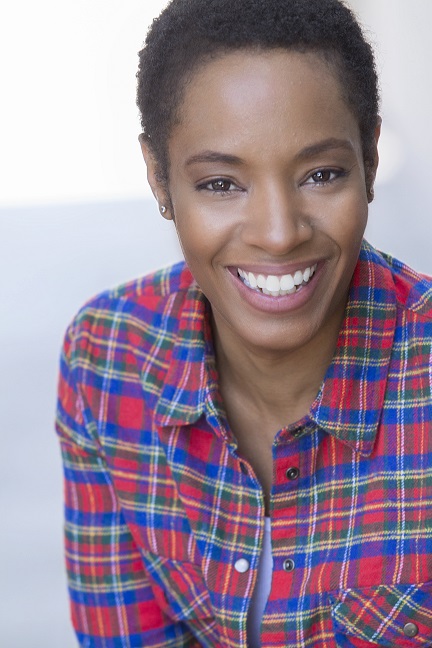 November Feature: Shashone Lambert
Minutes turn into hours, hours into days, days into weeks, and weeks into…TRAGEDY. Unbreakable Soldier was inspired by the tragic story of Kalief Browder; a hero in his own right. It encompasses fictional encounters of Kalief, in real circumstances from his past up until his heartbreaking death, while daringly and un-apologetically bringing light to the mental, emotional and physical effects of being subjected to solitary confinement as a youth as well as the unjust justice system.
the cell
A Unique space in Chelsea's Manhattan, visit the cell for their list of events including a weekly jazz series!

Submit your Play
Are you a Playwright? Submit your play or better yet, join us at our next Community Night! More info here!
Featured Playwrights: 2008 - Present